Makeup Saving Kit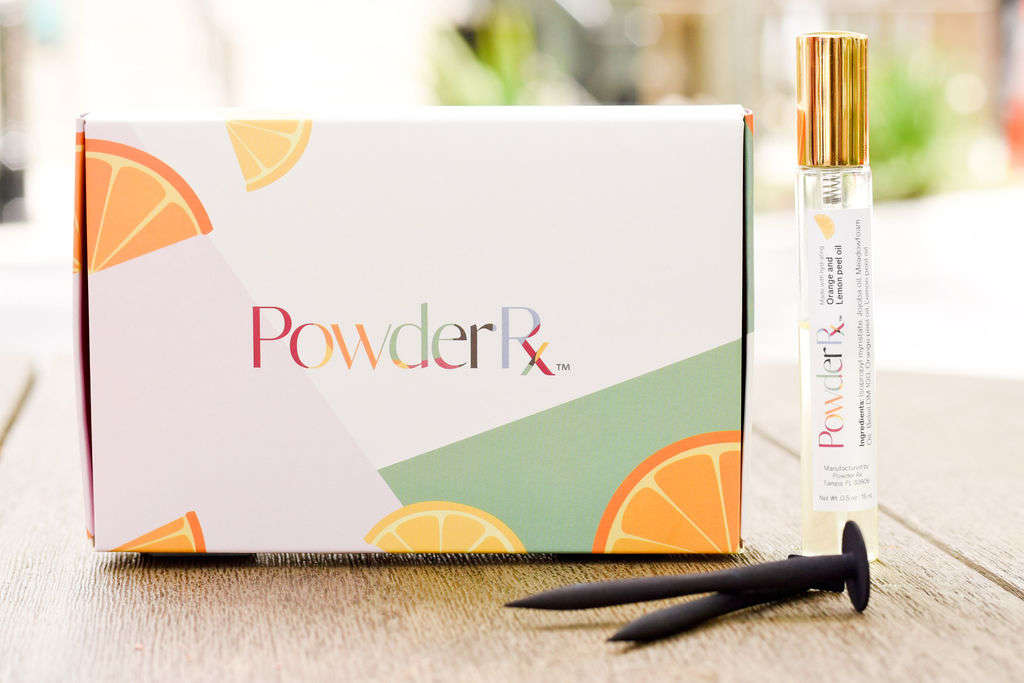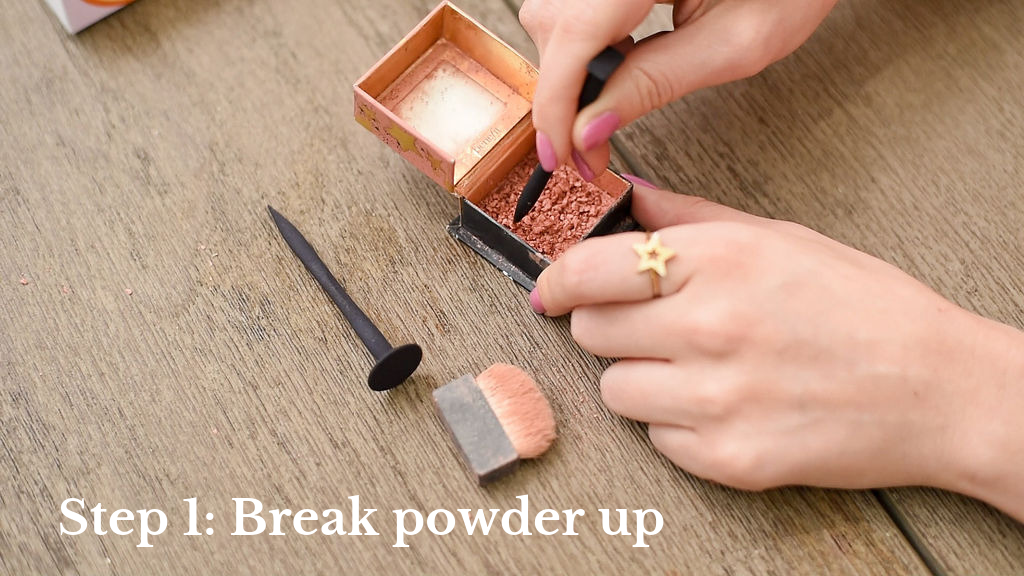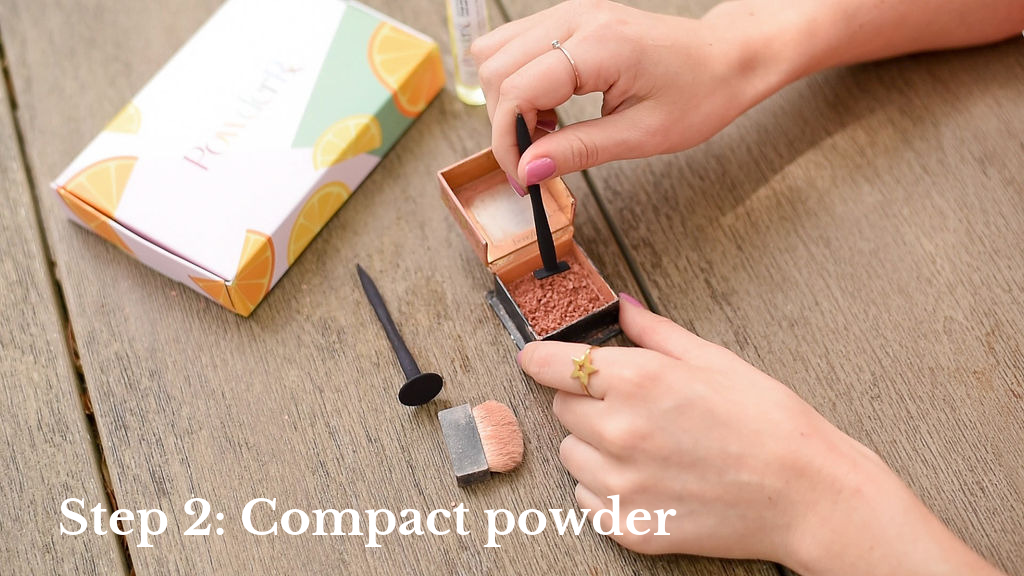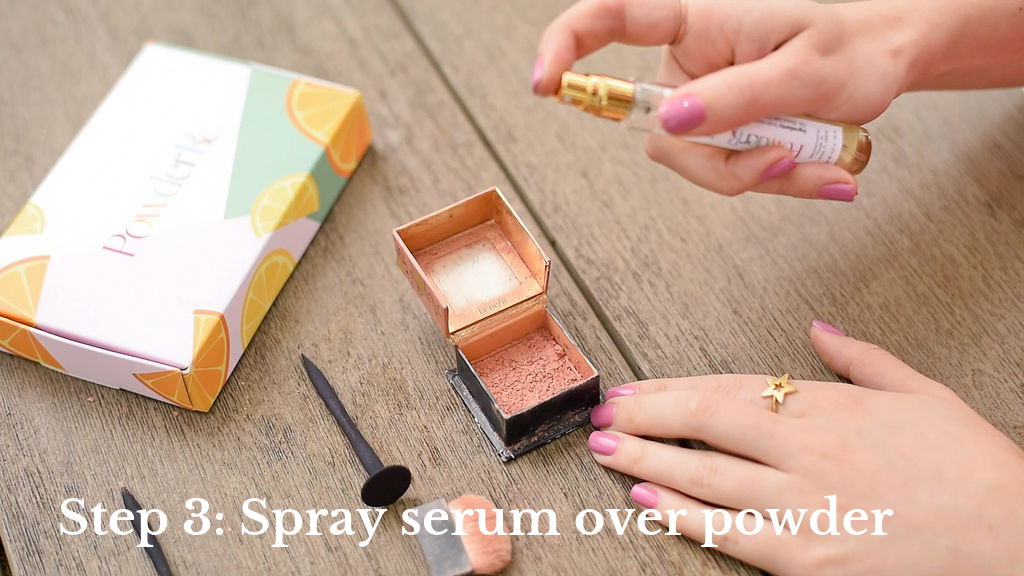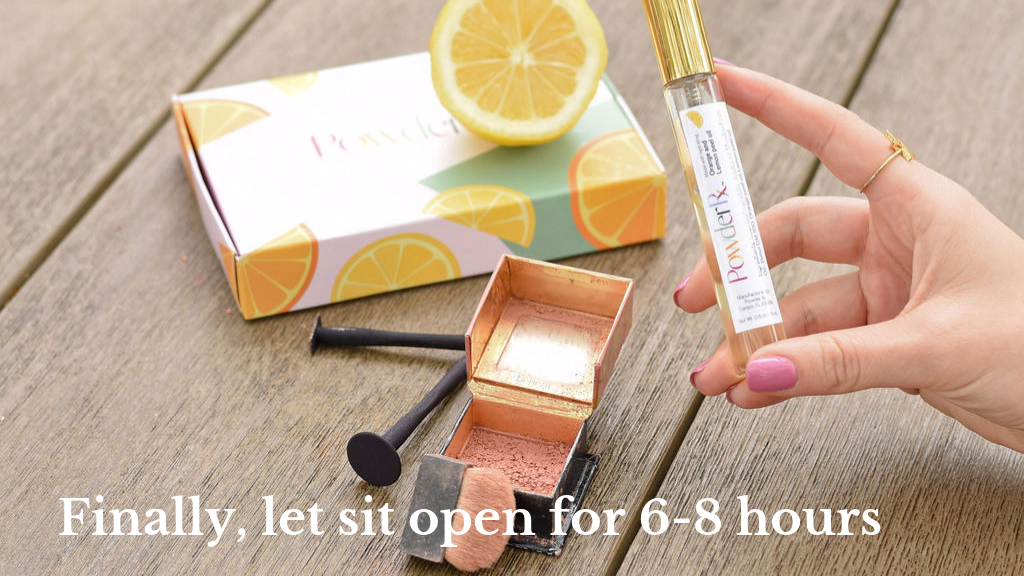 The low down:
PowderRx is an easy to use kit to repair your powder based makeup in 6-8 hours. This includes eyeshadow, highlighter, blush, bronzer, pressed powder, and more. Made with hydrating lemon and orange peel oil to gently repair your prized products, no pigmentation change. Say hello to your new makeup bag must-have.


Ingredients:
Isopropyl myristate, Jojoba oil, Meadowfoam oil, Belsil DM 100, Orange peel oil, Lemon peel oil

Price:
$24.95
Add to Cart
How PowderRx Works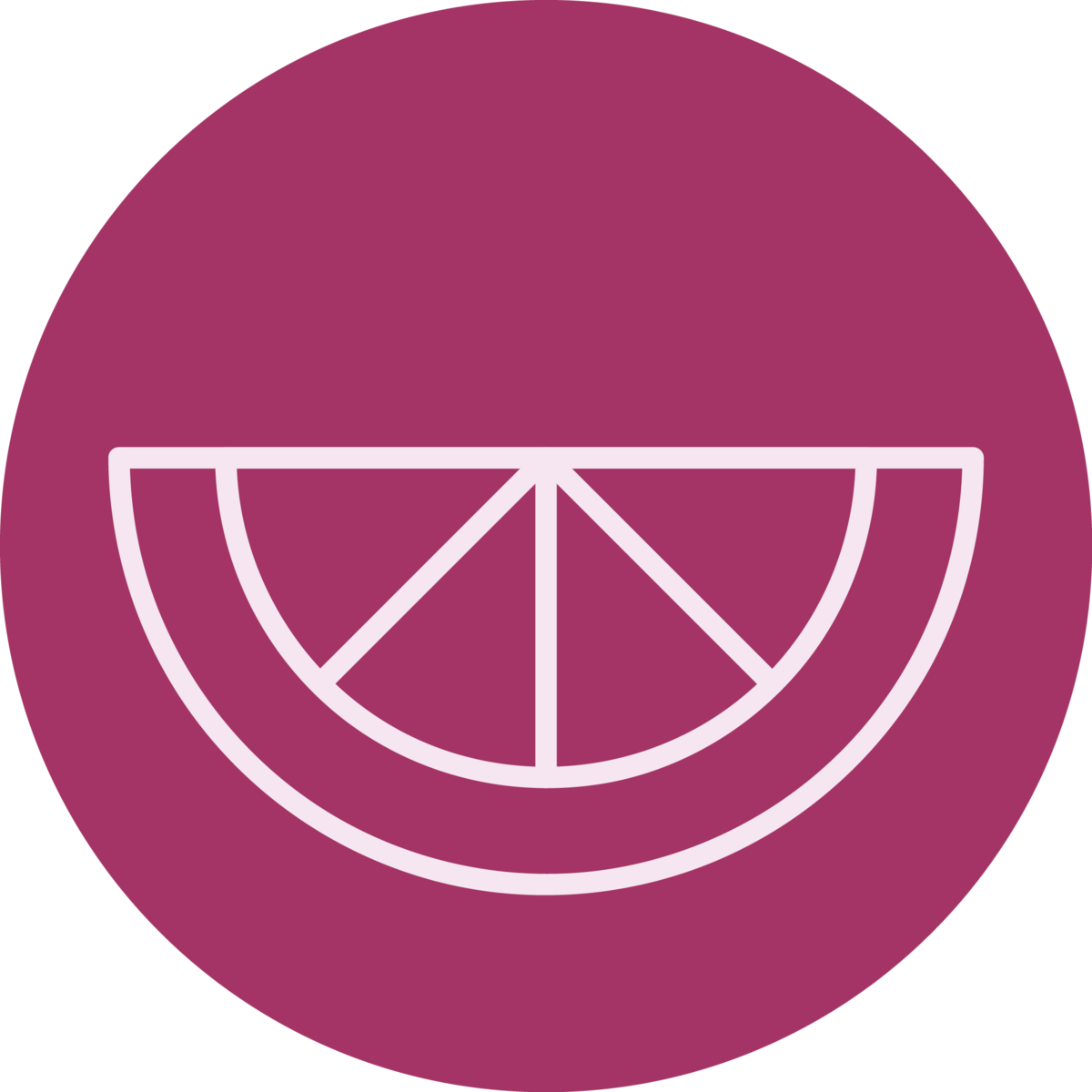 Orange and lemon peel oils used to gently repair your makeup.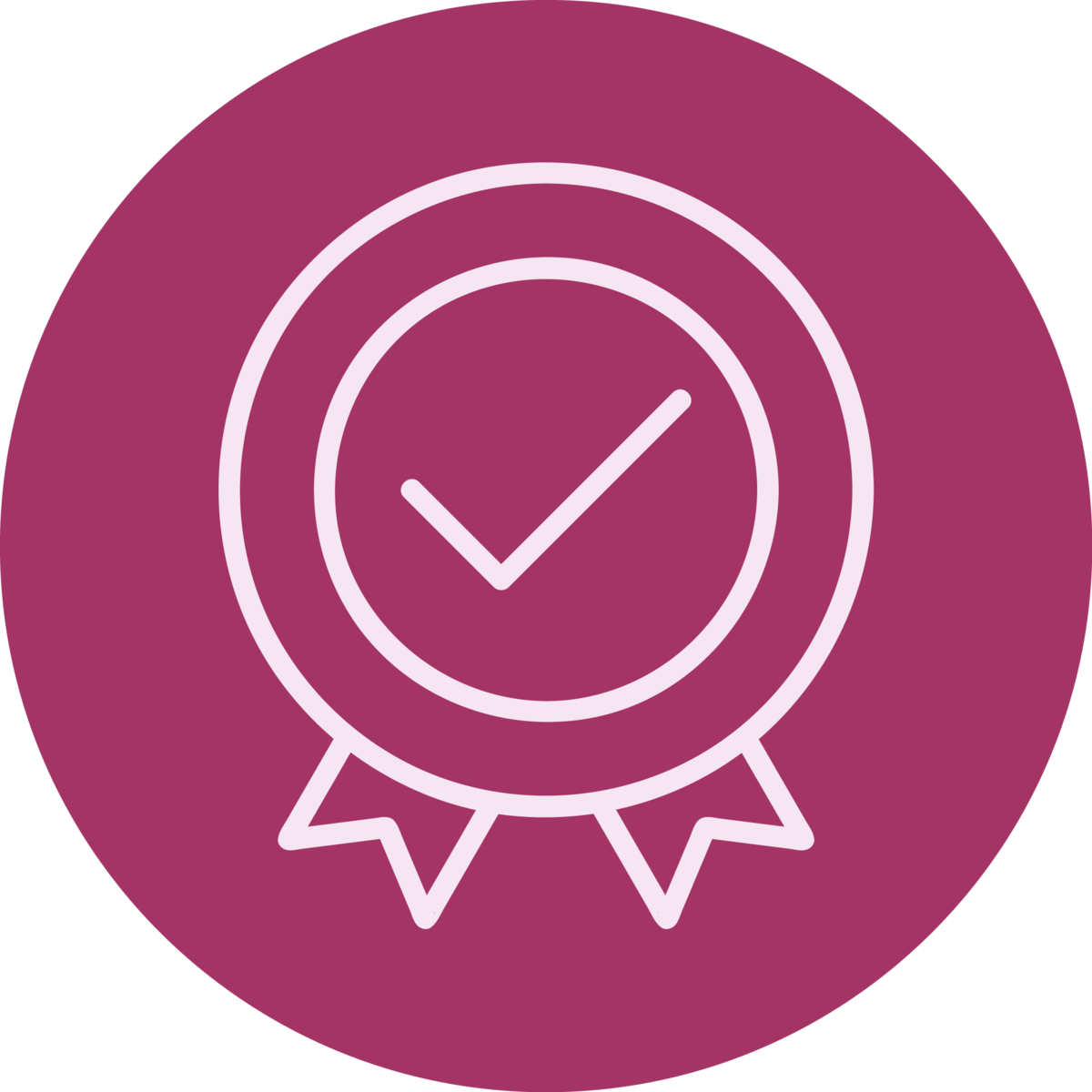 With a 2 year shelf life, we're here to stay and save all your compacts.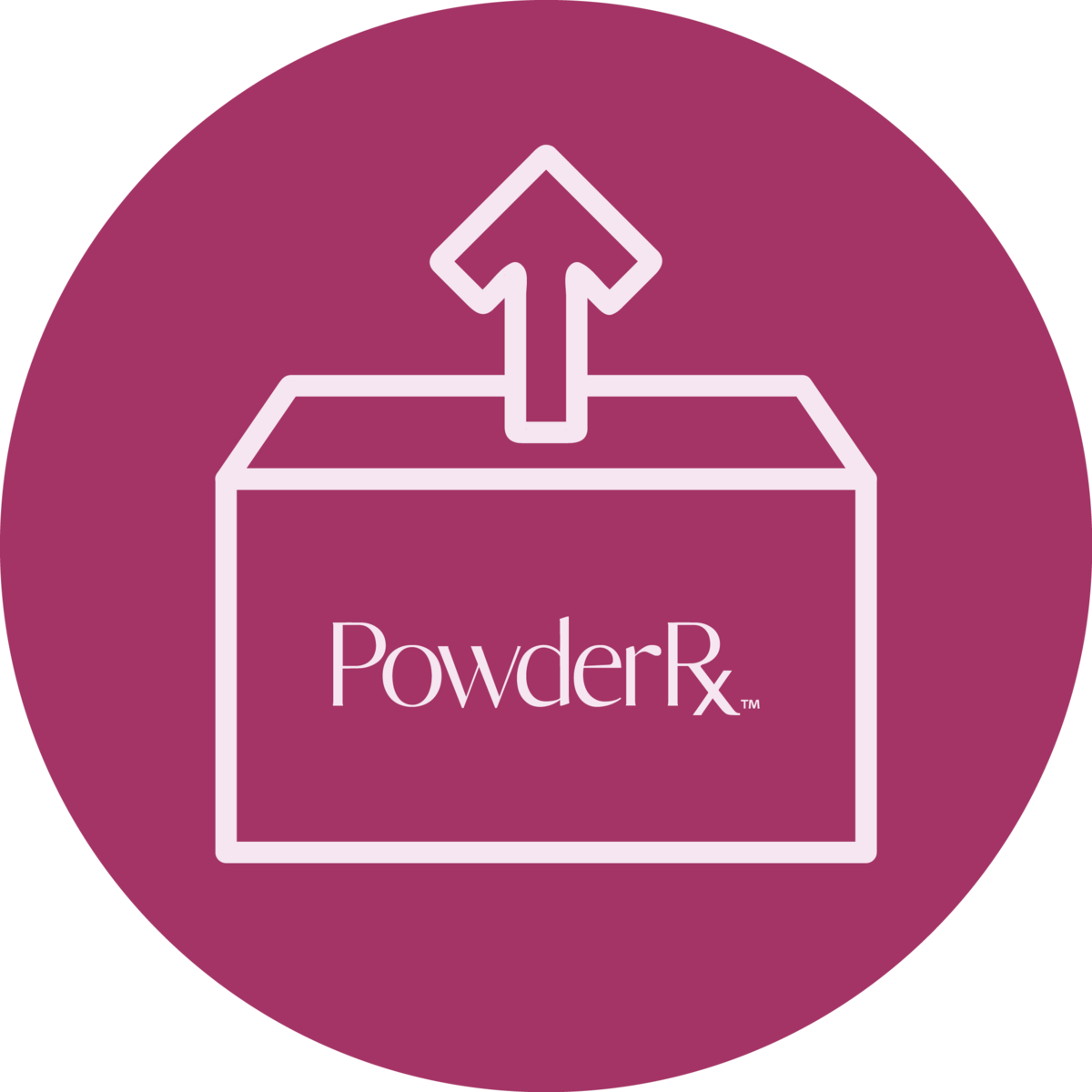 Free shipping on all orders, more of a reason to treat
yo-self.
How can we help you?
Saving you time
Meghan explains how PowderRx has helped her with her tight schedule with running a business, being a dentist and raising two kids.
Add to Cart
Saving you money
Morgan explains how PowderRx saved her new Morphe palette she just bought a few days earlier.
Add to Cart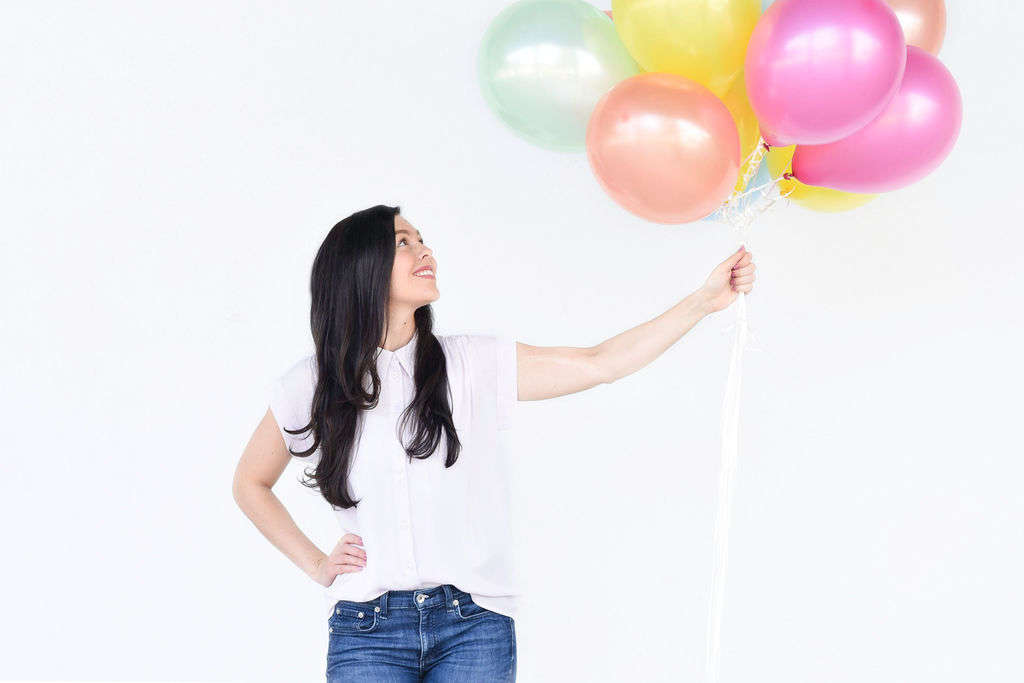 A love letter from me to you
I know we just met, but I feel like I already know you. From the moment you hit my website to the moment you get that (ridiculously cute) box on your doorstep, know that it's all been carefully designed for you. Whether you hit the add to cart button or not, I want to say thank you. Thank you for supporting the dreams of a 20-something year old who's destined to do more than the 9-5.
xoxo,
Gabby