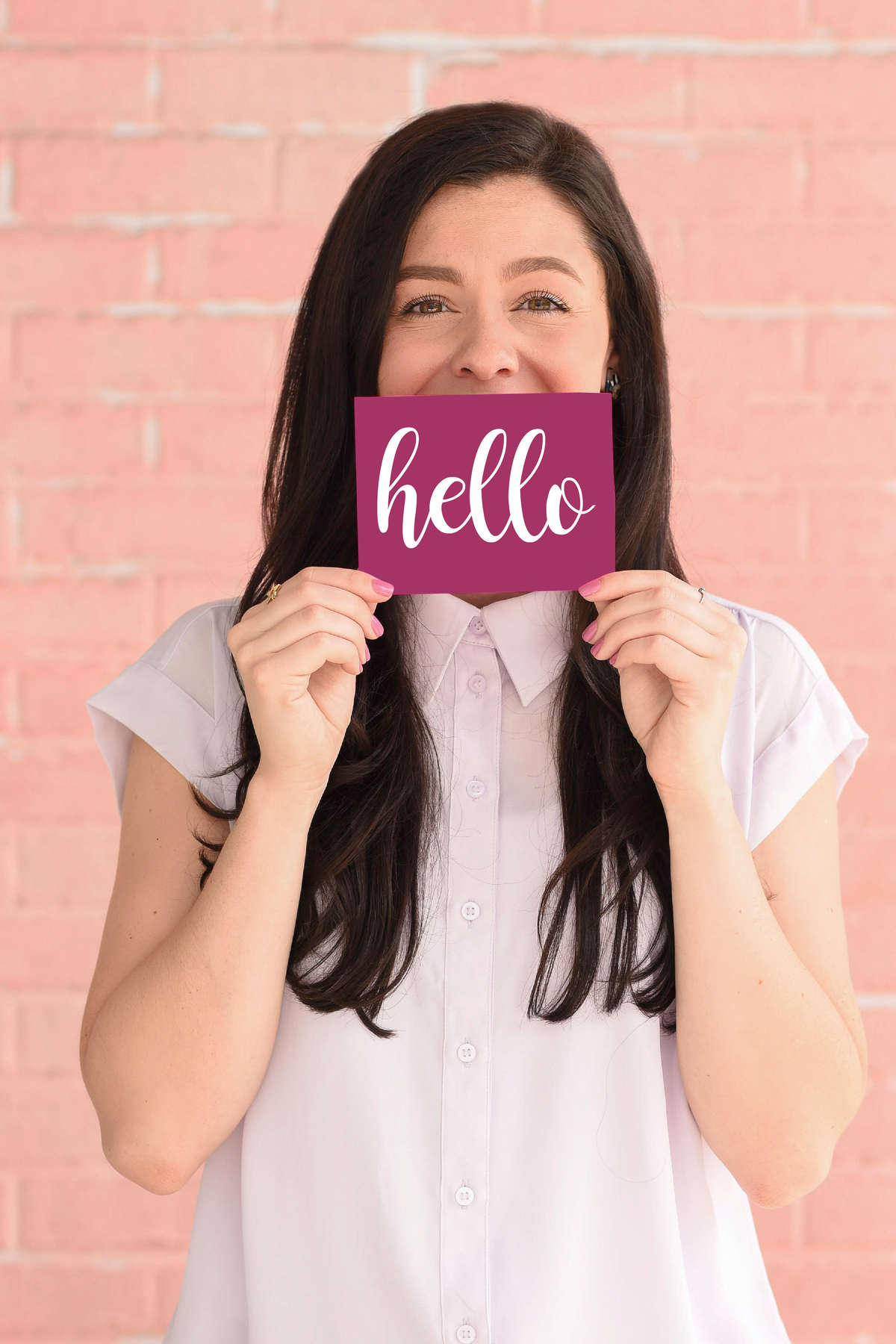 Time to get personal...
I prefer face-to-face, but this will do for now. Over the summer, I was interning in New York, embarking on a scary journey in the big city. I had a few things that remained the same no matter where I went: my craving for Sour Patch Kids, my love for rap music and my makeup bag.
The morning of my internship, I dropped my powder on the carpet. Not wood, not tile, carpet! It shattered into a million pieces along with my mojo for the day. While that might sound dramatic, makeup is more than just a means of covering your face, but you get that. That's why you're here.
I'm no makeup or beauty guru and you'll never see me claiming to be, but I am a believer in confidence, women and empowerment. For me and many women across the world, makeup is a means of expression, confidence and a way to put our best face forward for the day.
At 22-years old I can confidently say that PowderRx is my first step towards empowering women to put their best selves forward. I've worked hard to make a simple, yet effective kit to keep in your makeup bag arsenal no matter what the "morning of the internship" moment may be for you.
xoxo,
Gabby
Show me PowderRx